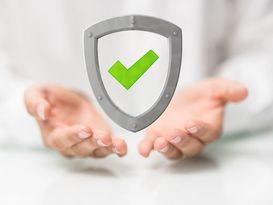 Rollock Smartlock is Secure
E-keys are much safer than mechanical keys and PIN codes, which easily are leaked to outsiders. Rollock Access service is easy to use. If a phone or NFC tag is lost or foul play is suspected, access rights can easily be removed via the cloud service.
Each transaction also leaves a digital imprint. The passage logs can be checked to see if a possibly stolen or lost access key has been used in any lock.