Rollock Smart Lock Solutions, Made in Finland
Rollock offers a comprehensive, keyless Smart Lock Solution for residential developments as well as various types of office and utility spaces. Rollock can be used to cover the locking needs of all apartment buildings, condominiums, detached houses, and public buildings. Rollock is the perfect fit for building entrances, apartment doors, warehouses, garages, and public spaces. Thus, it can be used to take care of all the locking and access control needs of an entire property. Access management takes place in a browser-based cloud service, which makes access rights management easy, uncomplicated, and cost-effective.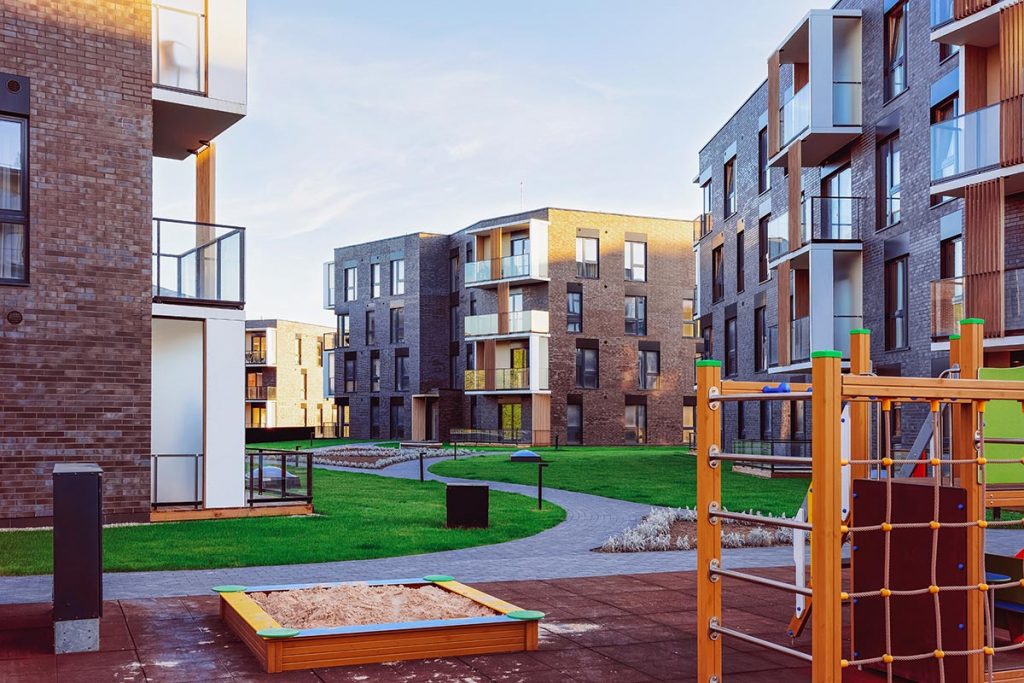 Apartment Buildings
Rollock offers a comprehensive smart locking solution to cover the needs of buildings of all sizes: entrances, public spaces, and individual units.
Rollock for Buildings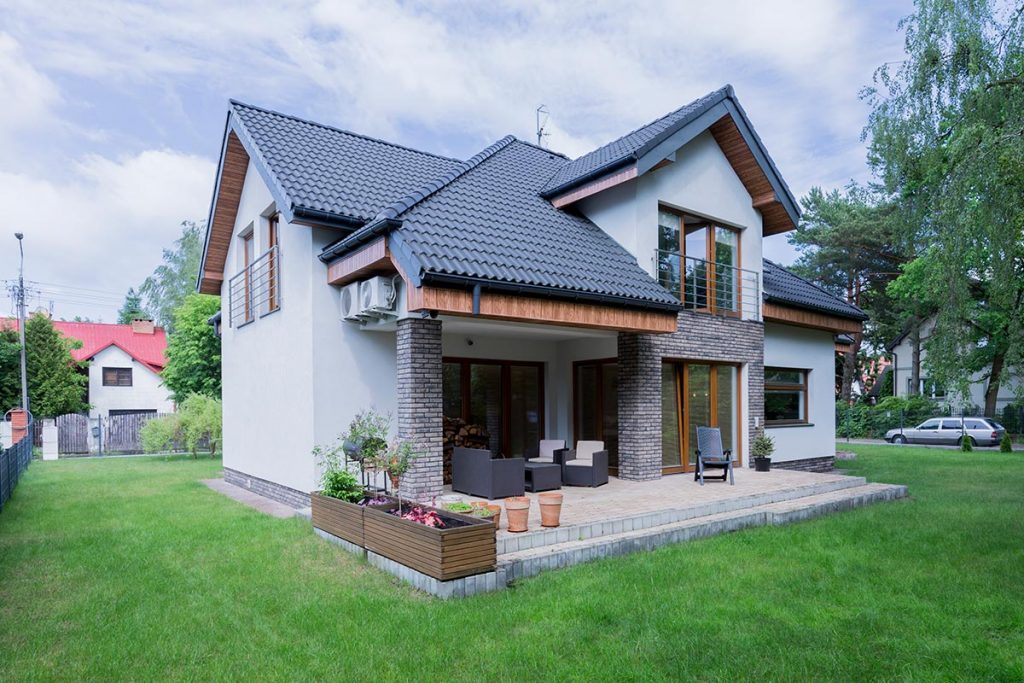 Detached houses
The Rollock Smart Lock is suitable for any kind of small house: detached, row house, duplex, or even a cottage or any other type of apartment.
Rollock for Houses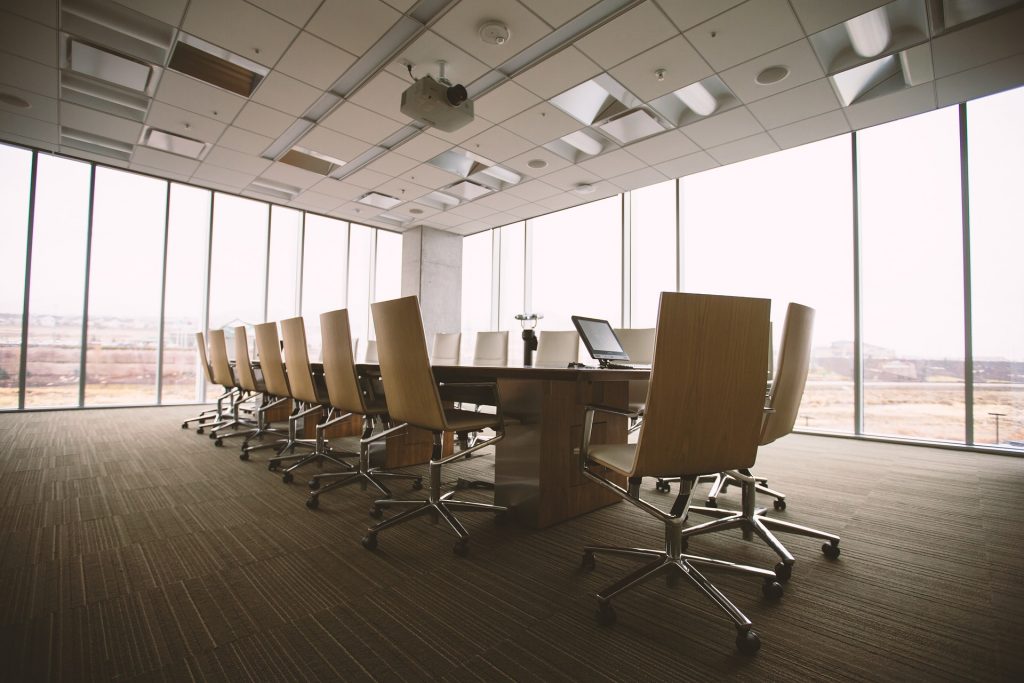 Premises
Rollock makes it possible to manage the locking of office rooms and public spaces, making it easier and safer to move around the whole property.
Rollock for Premises